20 October 2020
Really enjoyed the Sci Café on Renewable Energy – we learned a lot about KAUST discoveries in this exciting, essential sector. Delighted to hear a question from students on our Young Learners Development Program answered by Frédéric and Volker. If you missed it, the recording is available on the KAUST YouTube channel here.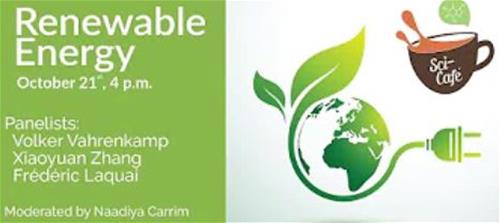 ---
11 October 2020
Saudi is going green
- the
Ministry of Environment, Water and Agriculture
has launched a campaign to plant 10 million trees across the Kingdom, in efforts to increase vegetation and biodiversity and reduce desertification of the country.
#Vision2030 #Sustainability #Environment #PlantTrees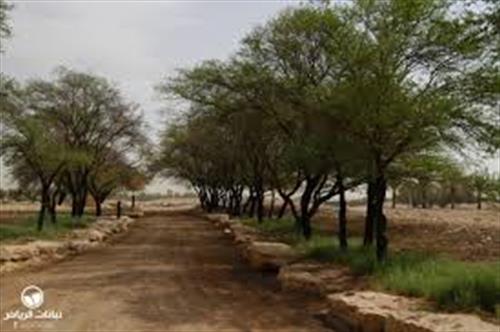 ---
10 October 2020
If you're a teacher and you're as excited about the Nobel Prizes for Science as we are, then you might find this
f
ree, ready to use Nobel Prize Physics Lesson
from the Nobel Prize twitter feed useful - Black Holes and the Milky Way's Darkest Secret
#nobelprize #physics #scienceinschool
---
9 October 2020
Single use plastics are on their way out across the world – Canada is the latest to announce they'll be banning single-use plastic, by the end of 2021. Here in Saudi we have regulations on single-use plastic, they must be oxo-biogdegradable … but as individuals we can do our bit – take a refillable water bottle with you wherever you go, remember your reusable coffee cup when going for your favourite coffee takeaway (as long as COVID-19 restrictions allow), say no to straws, carry your own cutlery with you (so much nicer than plastic!) - all the little things add up to a clean conscience and an even cleaner environment.
#PlasticPollution #Environment #PlasticFree #SayNoToStraws


---
8 October 2020
Girls in Science rock ... yes, rocks may be more about geology but today we're all about the Chemistry and Physics ... congratulations to Emmanuelle Charpentier and Jennifer Doudna for being awarded the 2020 Nobel Prize in Chemistry and to Andrea Ghez, one of three people to be awarded the 2020 Nobel Prize in Physics (awarded to Roger Penrose and jointly to Andrea Ghez and Reinhard Genzel).
#womeninscience #nobelprize #physics